Hey Everyone,
Hope you all are doing lovely and feeling great! I
LOVE
myself some hi-low dresses! I am kicking myself for not stocking up on them when Forever 21 had them on sale--but my wallet wouldn't allow me. I did see cute ones at
Target
the other day, I might go pick a couple up
if my budget allows
lol. Anywho, the dress I'm rocking in this post was purchased the same weekend that
this
dress was. I love it, but I feel like its missing something and its a little too big ontop. The store that I purchased it from didn't have a dressing room and you know how I am about exchanging/returning things so I will just have to "work it out." Maybe next time I will try styling it with a belt around the waist and see how it comes out.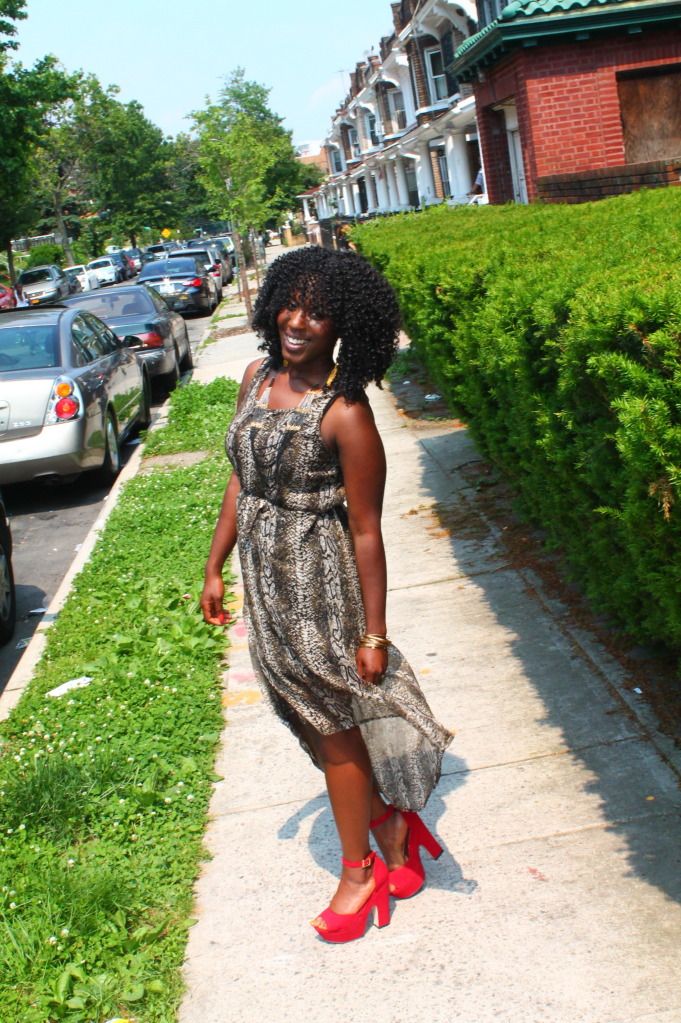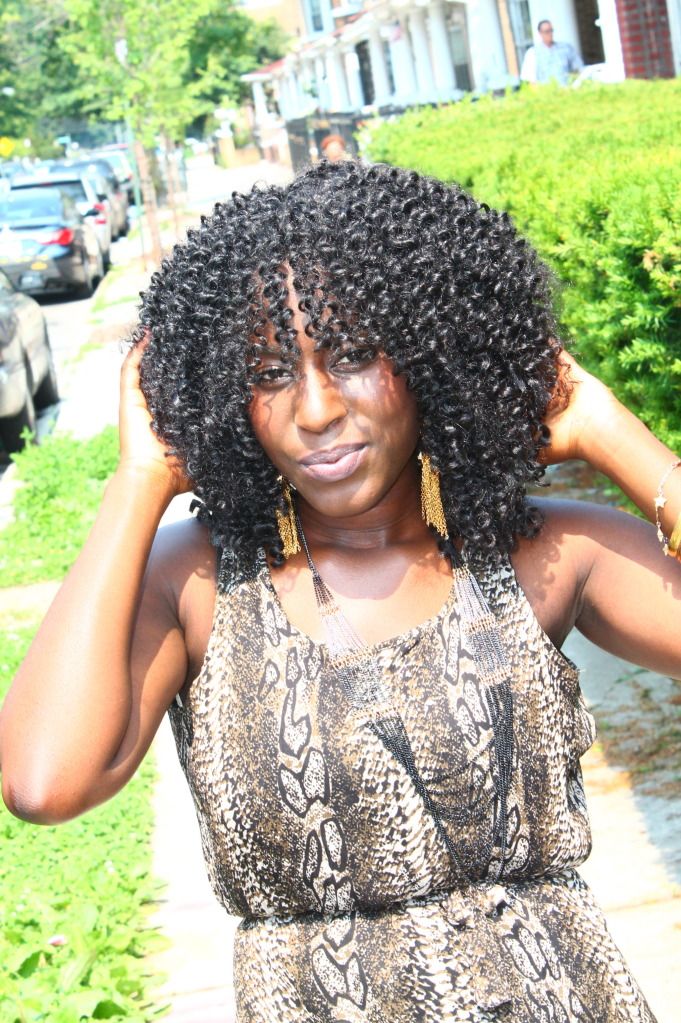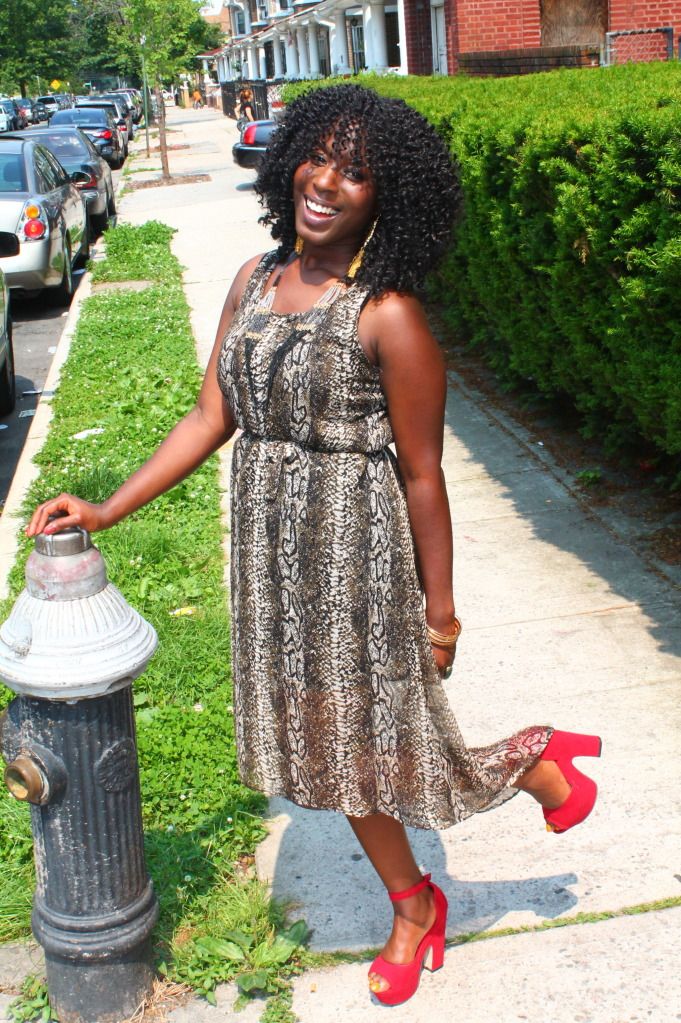 My arms are such my problem area! UGH! I work them out all the time, but they will not get the way I want them to be. I blame it on my mom and here genes! Grr lol.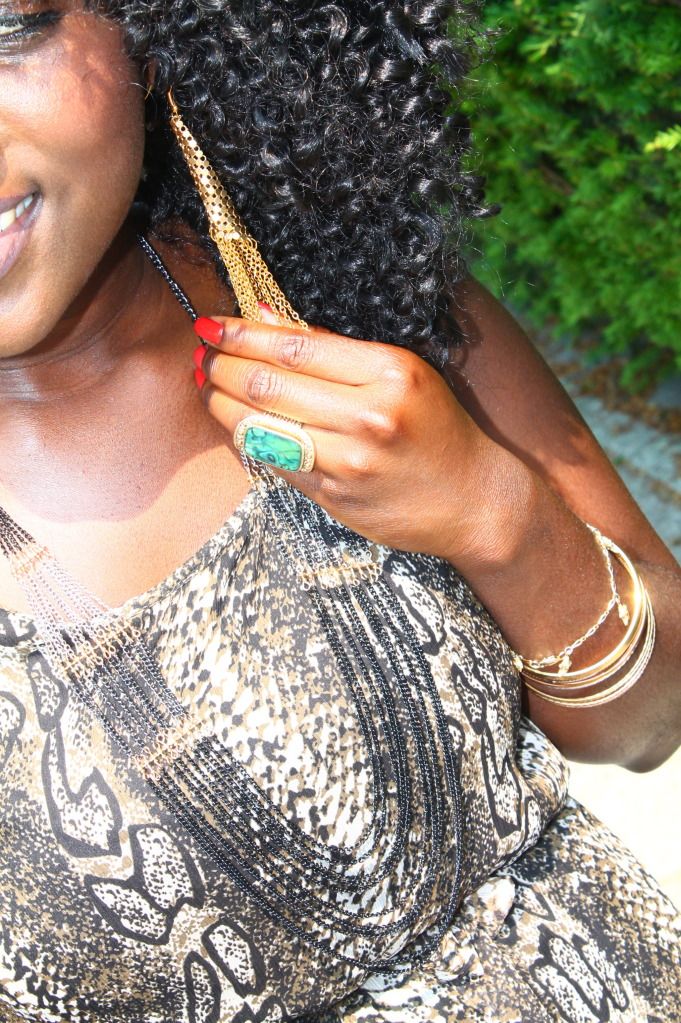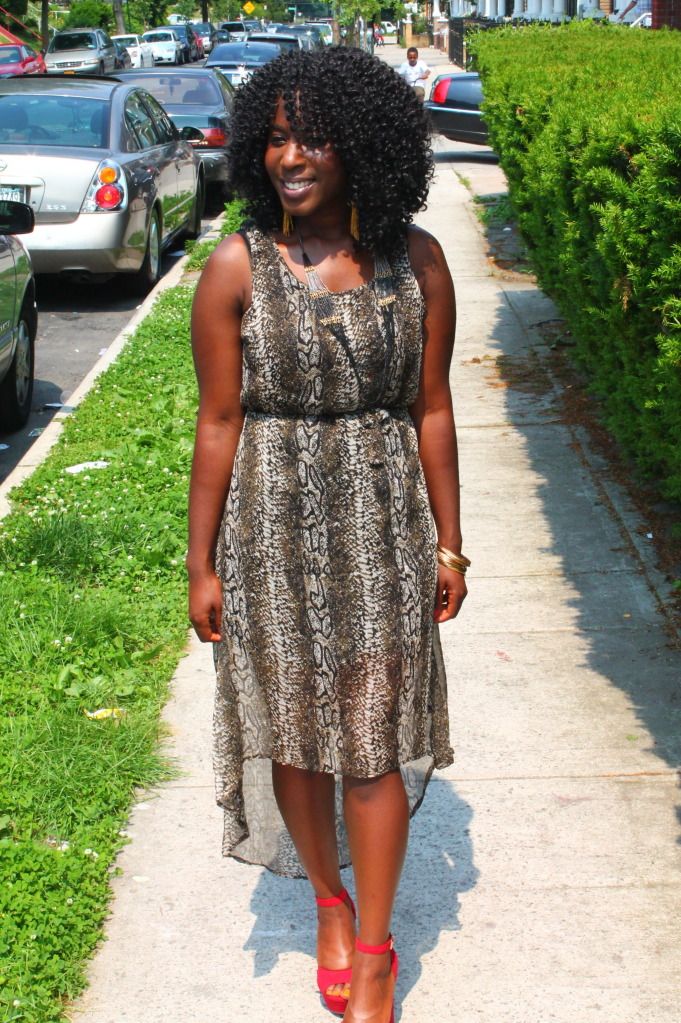 TWITTER
| LOOKBOOK.NU
| JOIN CHERRIE AMORE|
BLOGLOVIN|
DARK-SKINNED GIRLS ROCK SERIES| SUBSCRIBE TO CHERRIE AMORE BY EMAIL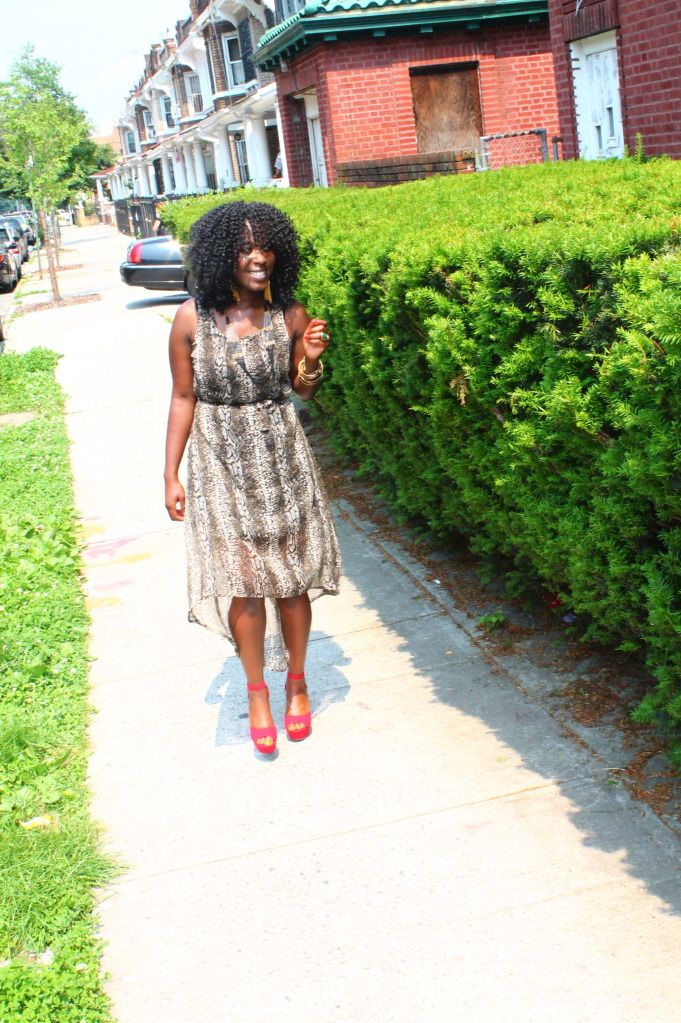 Earrings: LBS
Bangles:Random
Dress: Discount Store
Ring & Necklace: F21
Star Bracelent: Cruise Ship
Shoes: Steve Madden Grettta dupes via GoJane
Hope you enjoyed this post!
xoxo
-Cherrie <3