Hey Everyone,
Hope you all are doing lovely and feeling great! So...I know that you may have seen this H&M floral dress all throughout the bloggersphere by now lol. It was first introduced earlier in the spring along with pair of pants, shirt, and skirt that all have the same pattern. Since florals was a spring 2012 trend, a lot of bloggers scooped at least one of the aforesaid peices up, but I opted not to because I was tired of seeing it everywhere. Here I go biting my own words because I am now rocking a dress that I said I would not get. I mean...it was on sale for $15.00 so it would've been stupid of me not to scoop it up while I had the chance right?! Haha. I told myself that I would wear this dress on a cooler fall day, but I was running a little late for church last Sunday and decided to just throw it on with my BCBG heels.
Enjoy the photos! :)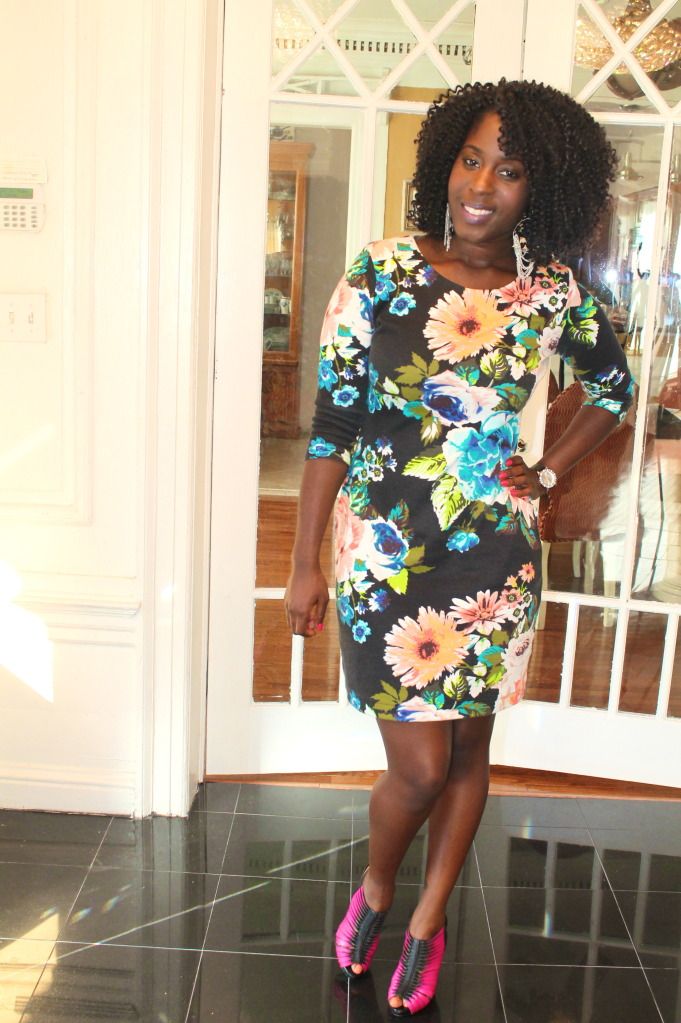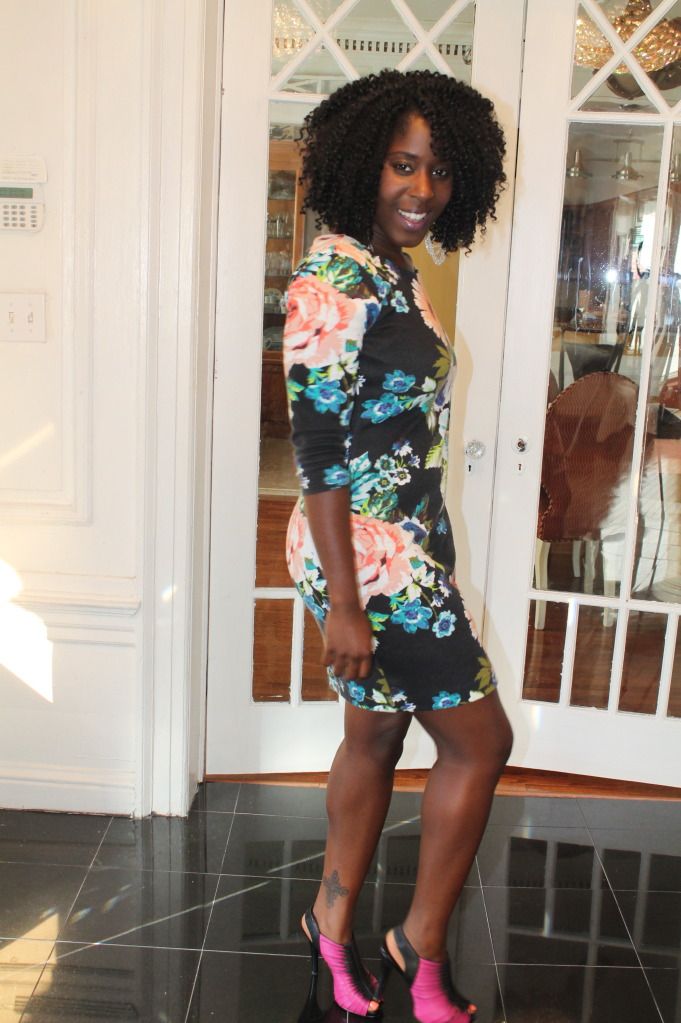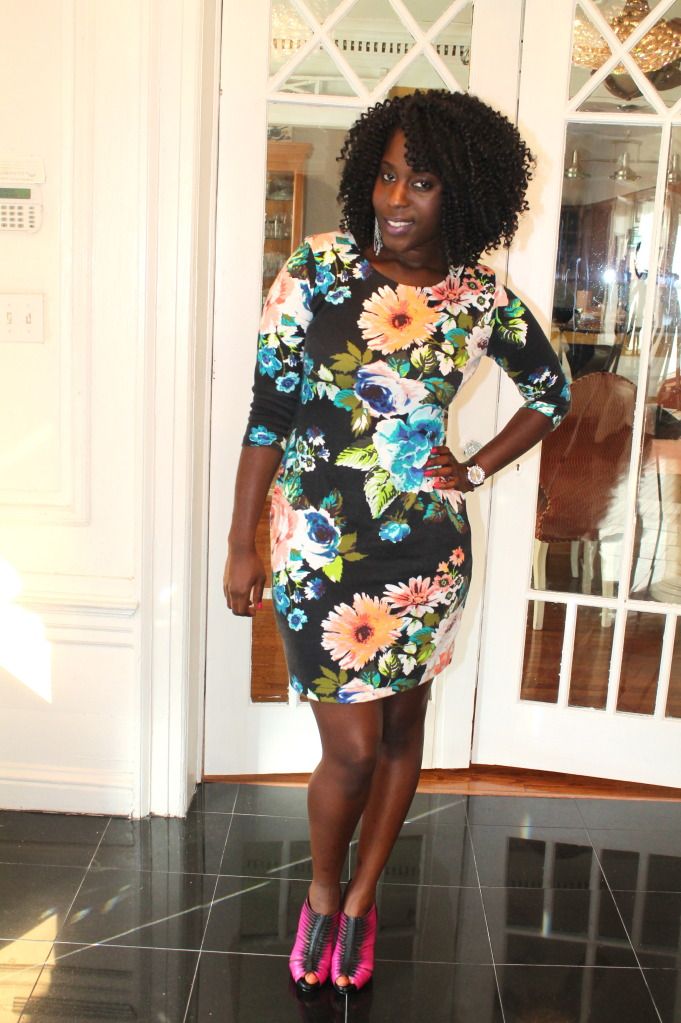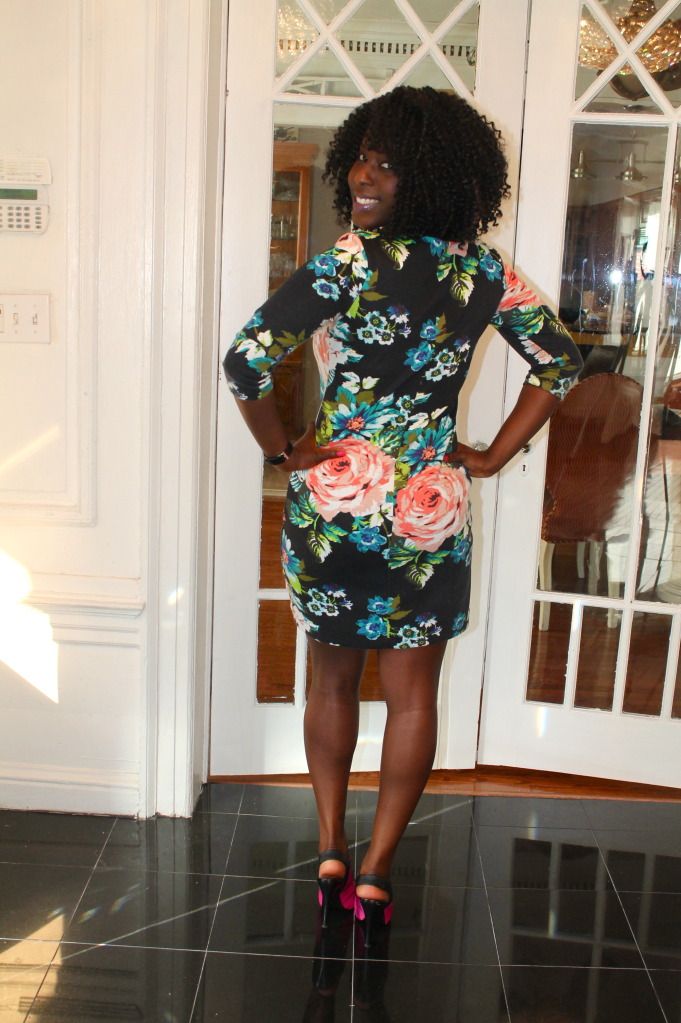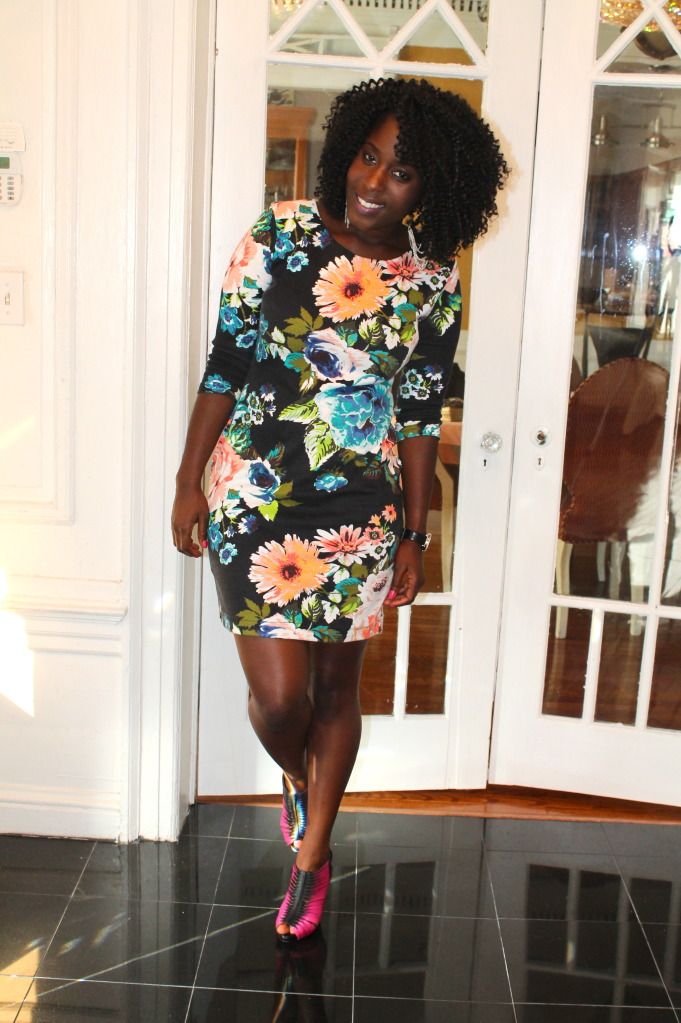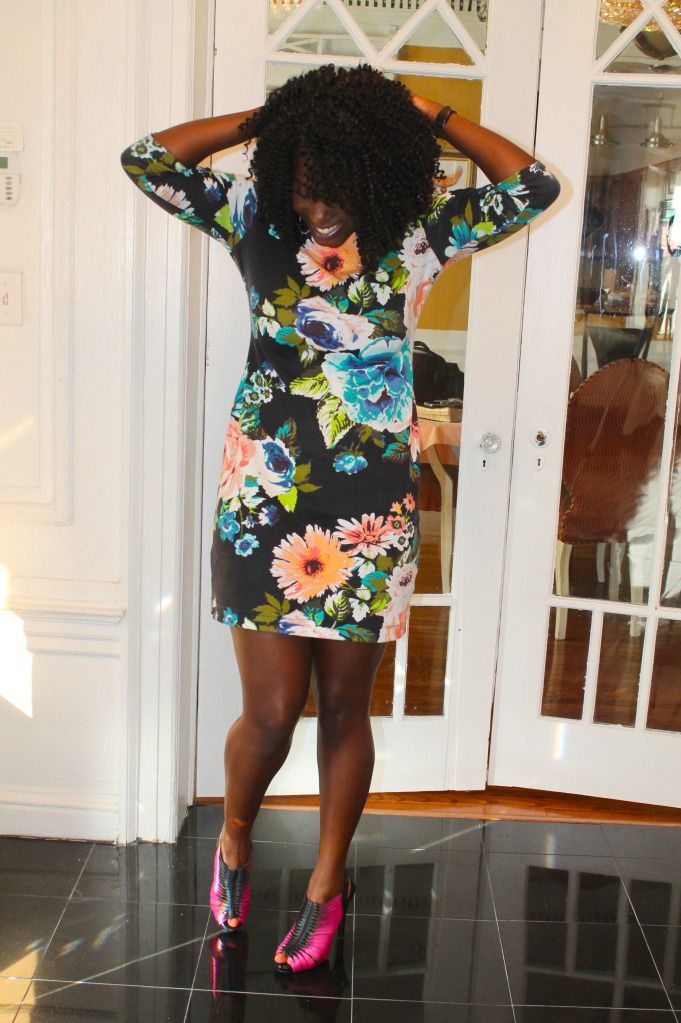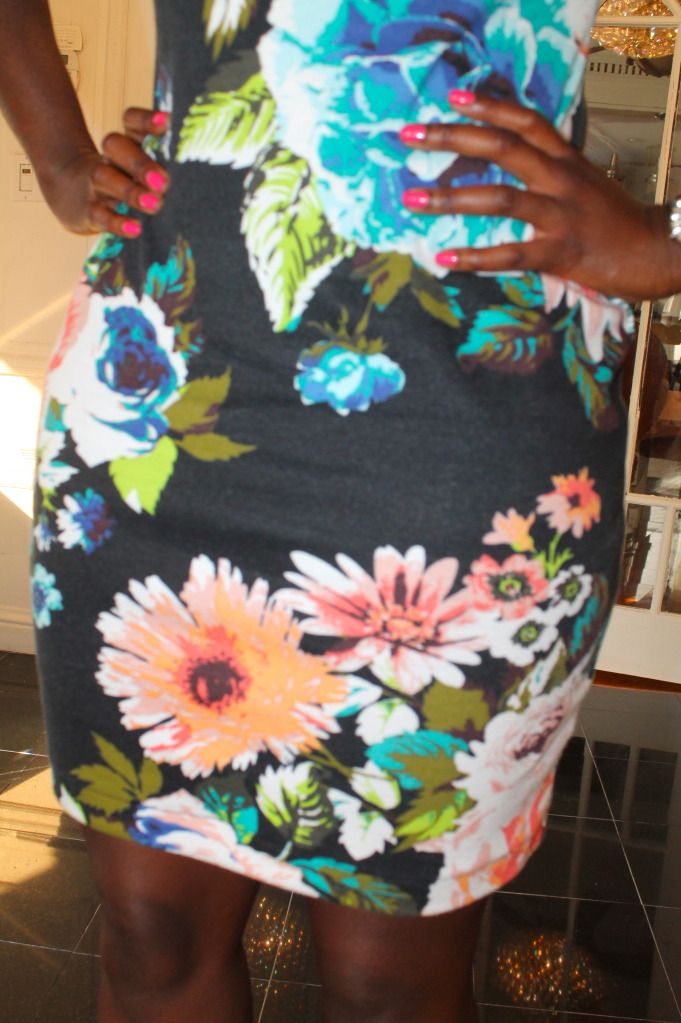 Earrings: LBS
Watch: Guess:Gifted
Shoes: BCBG (styled differently here)
Floral Dress: H&M (purchased last month)

TWITTER
| LOOKBOOK.NU
| JOIN CHERRIE AMORE|
BLOGLOVIN|
DARK-SKINNED GIRLS ROCK SERIES| SUBSCRIBE TO CHERRIE AMORE BY EMAIL
Hope you enjoyed this post!
xoxo
-Cherrie <3