Hey Everyone,
Hope you all are doing lovely and feeling great. Happy Sunday! So--last month I made a trip to Forever 21 to pick up some of their $9.80 jeggings and came across the skirt that I'm rocking in this post. I stopped and looked at it for a while, and then told myself that I would
not
get it because I
only
came to get jeggings. Clearly I gave in a bought the skirt since I'm wearing it in this post lol! I love a sheer skirt, and the fact that it has pleats as well is a WIN, WIN, WIN! I decided to pair the skirt with the lace blouse that I got during the
Housing Works Buy the Bag Sale
for $0.26!! If you have been a reader of
Cherrie Amore
for sometime, you might remember it from
this
post.
Enjoy the photos!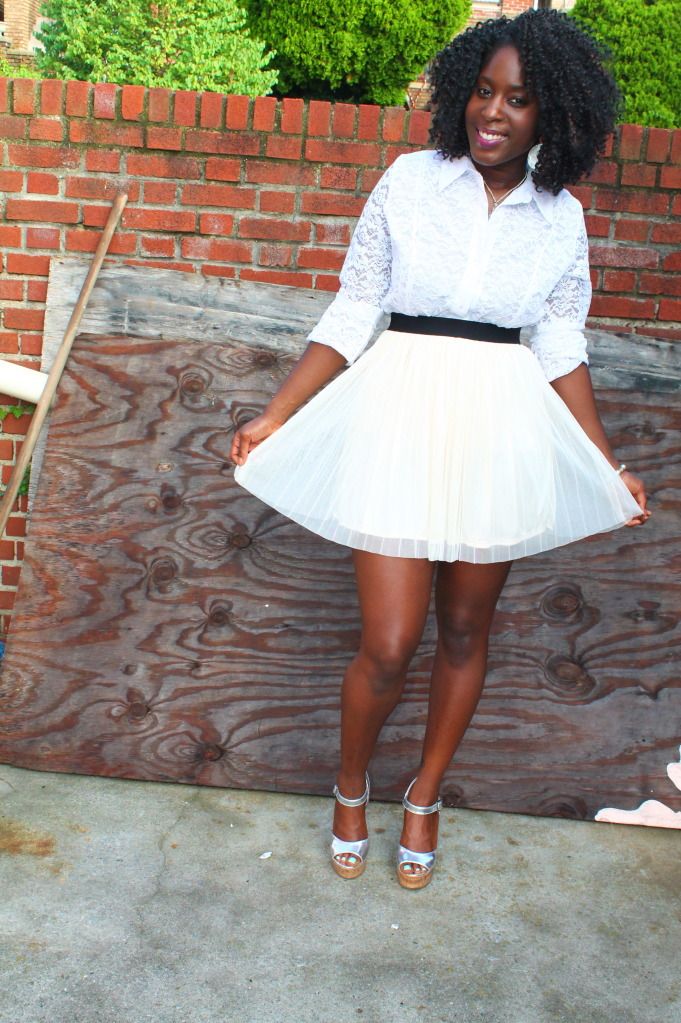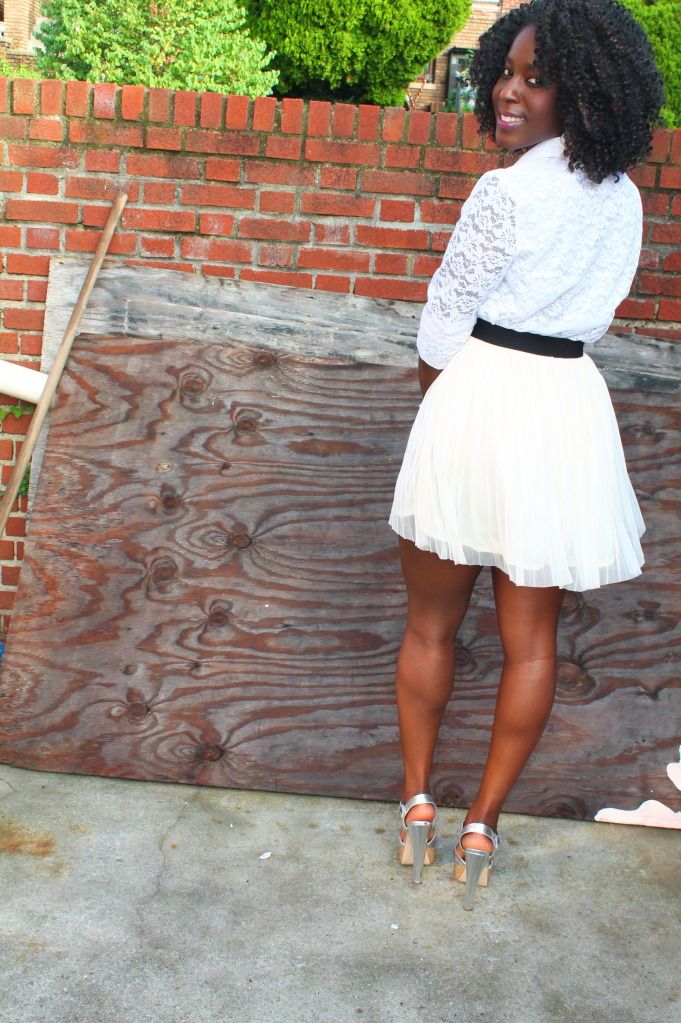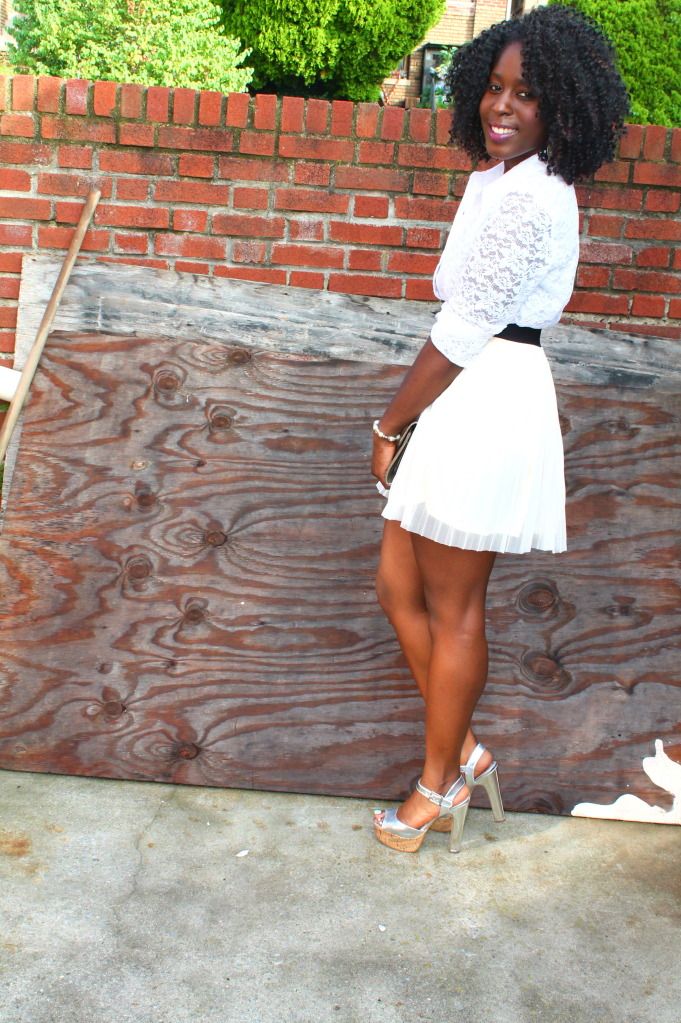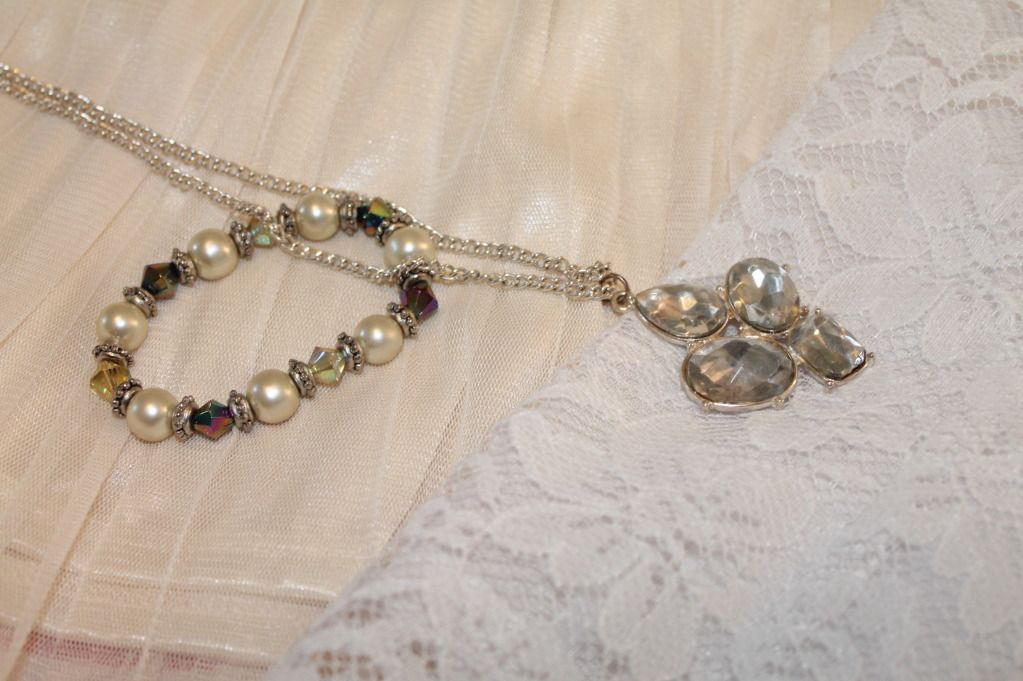 Bracelet- Gifted
Necklace- Rainbow
Lace Blouse- Housing Works
Pleated Sheer Skirt & Clutch- Forever 21
Pumps- Payless ($10.00 w/coupon- buy here)
TWITTER
| LOOKBOOK.NU
| JOIN CHERRIE AMORE|
BLOGLOVIN|
DARK-SKINNED GIRLS ROCK SERIES| SUBSCRIBE TO CHERRIE AMORE BY EMAIL
Hope you enjoyed this post!
xoxo
-Cherrie <3