Hey Luvs,




Hope you all are doing lovely and feeling great!! Happy Belated Mother's Day to all the mommies out there! Hope you all had a great Mother's Day!

If you didn't know, black & white is a major trend right now. I love black and white because it's so classic and timeless! I love classic/timeless pieces because I can get multiple wears out of them and get my monies worth...y'all know I'm all about saving money :). Every time I want to purchase something, I think of three different ways I can wear the item before I buy it. With black and white pieces, I never have to do that because they go with everything.



Enjoy the photos! :)
/>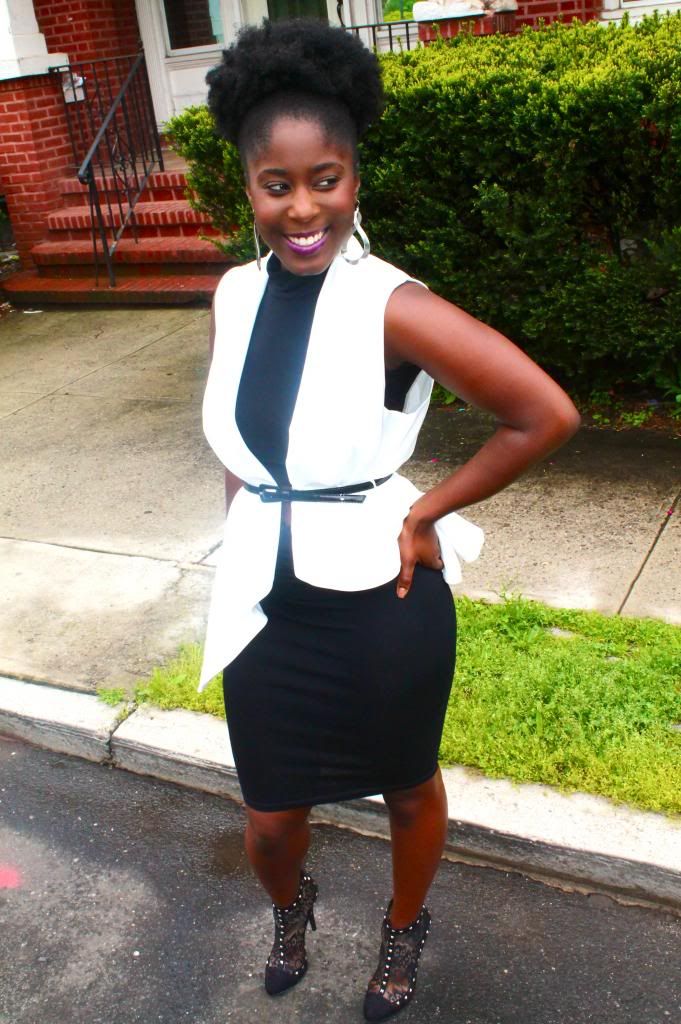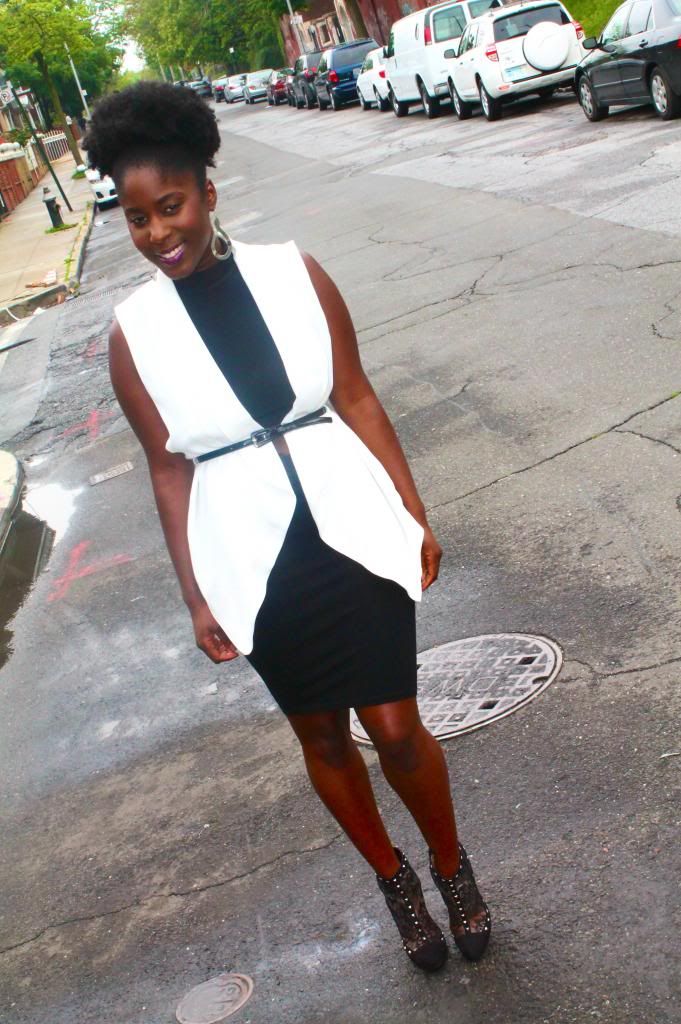 If you look really hard you can see that I'm showing a little midriff lol.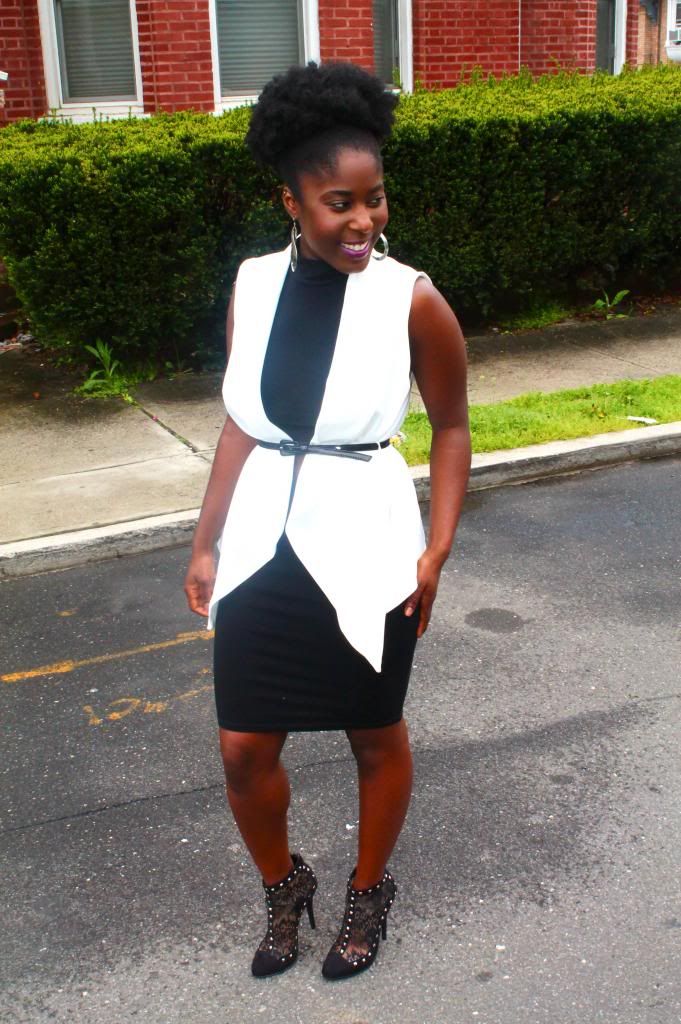 Crop Top: Danice
Lipstick: Va Va Violet -Revlon (buy here)
Booties: Shoedazzle (Alejandra- buy here)
White Cardigan, Belt, Skirt, & Earrings: Forever 21
INSTAGRAM

|
TWITTER
| LOOKBOOK.NU
| JOIN CHERRIE AMORE|
BLOGLOVIN

|
DARK-SKINNED GIRLS ROCK SERIES
|
FACEBOOK
|
SUBSCRIBE TO CHERRIE AMORE BY EMAIL

|
Did you know:
I have a blog store!! Yes I do!! Click here to check it out and see if anything tickles your fancy!
I'm on Instagram. My username is MsCherrieAmore. Follow me for fashion inspiration, beauty, outfit pictures, and randomness lol. Click here to check out my profile.



Hope you enjoyed this post!
xoxo
-Cherrie <3
P.S. Shoutout to my super amazing cousin for taking these pics! If you're reading this, I appreciate you :).